Our Digital Marketing Agency
Unlock expert assistance with our comprehensive support services. Elevate your experience and overcome challenges effortlessly.
Access our knowledgebase for informative insights. Expand your understanding and find solutions to your queries with our comprehensive resources.
Gain worldwide reach through our global access solutions. Seamlessly connect and expand your presence across international markets.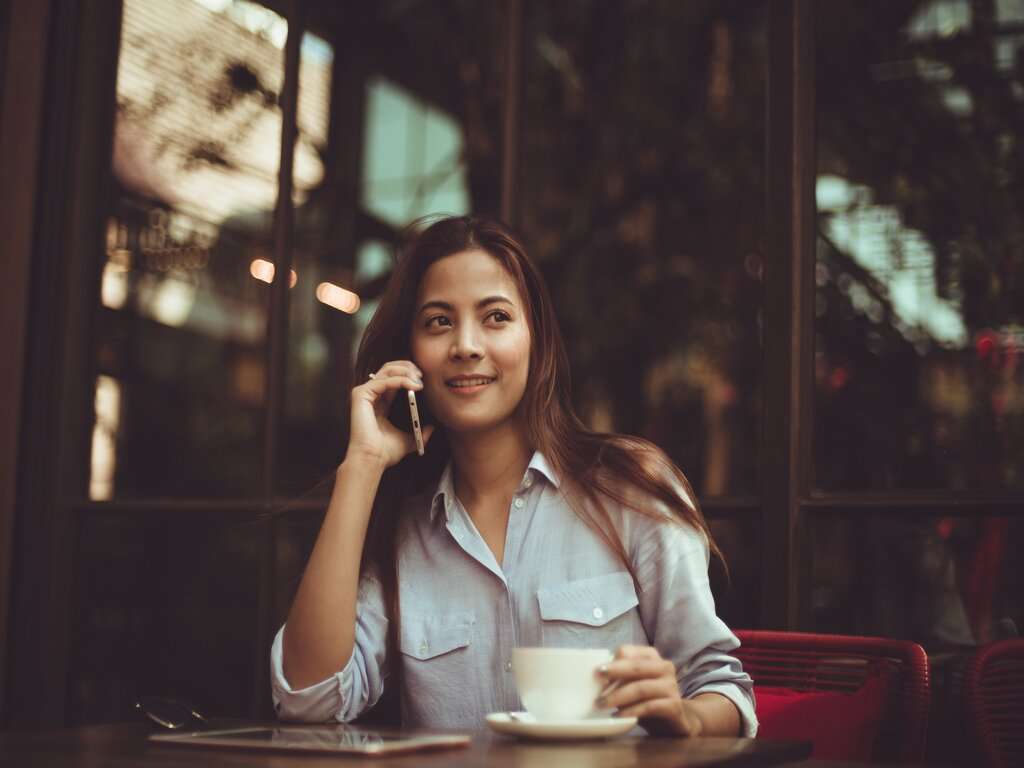 10 Bijoy Path
Dhaka – 1212, Bangladesh.